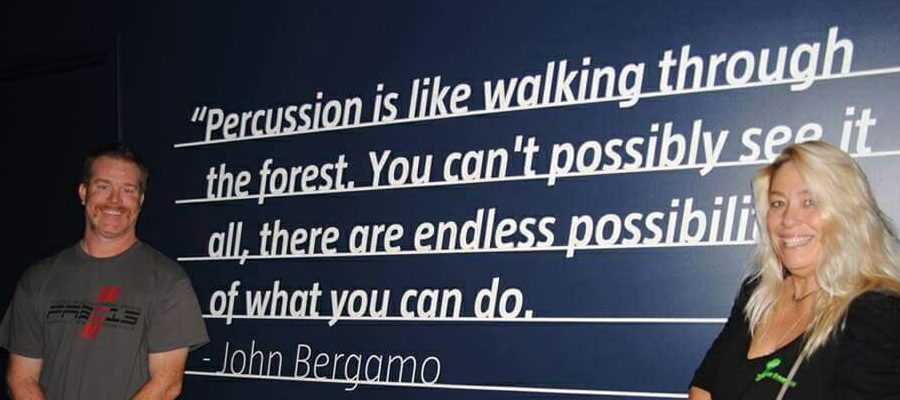 Pulse is OPEN for virtual lessons! Why not learn how to play an instrument or brush up on your skills while "sheltering- in-place?"
We offer exceptional educational opportunities with world class instructors. DRUMSET, ETHNIC PERCUSSION, TABLA, FRAME DRUMS, BASS, GUITAR, FLUTE, PIANO, TRUMPET, TROMBONE, UKULELE, CLARINET, MARIMBA, SAXOPHONE, HARMONICA, VOCALS… All ages and ability levels! Check out our website for instructor bio's!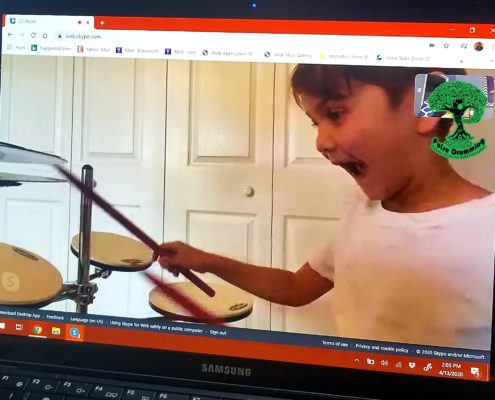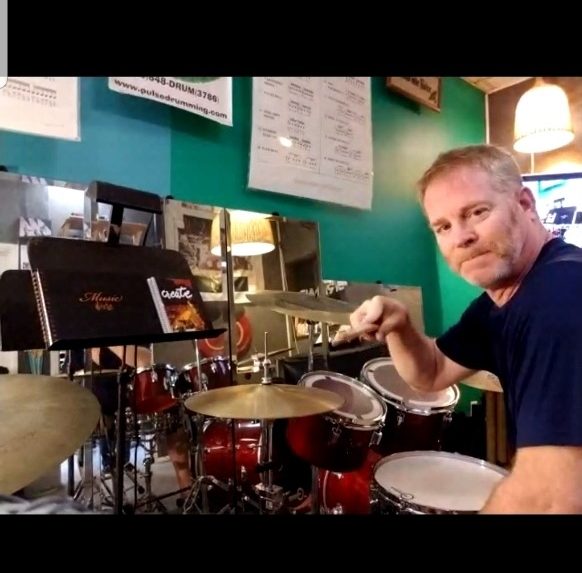 Who We Are & What We Do
We strive to provide the highest-level of music instruction with an emphasis on creativity.
Students will be given the opportunity to learn through masterclasses, one on one instruction, collaborations with accomplished performers, high-energy ensemble playing, and unique experiences.
We offer Private & Group Lessons, workshops, events & performances on and offsite.
Ask us about Birthday Parties, performing at your special event, school assembly, residency programs and help us to spread the joy of percussion throughout the community.  Interactive programs for Scouts, clubs, corporate events, special needs community & more!
Walk in off the streets of Ventura and enter a world of drums and percussion.
Featuring new, used, and vintage drum sets, our Student Store offers a very unique experience for beginning and avid drummers. Uniquely displayed ethnic instruments from around the globe, many are one of a kind!  Pulse offers repair services, multicultural CDs, educational DVDs, gift certificates, and free gift wrapping with purchase…